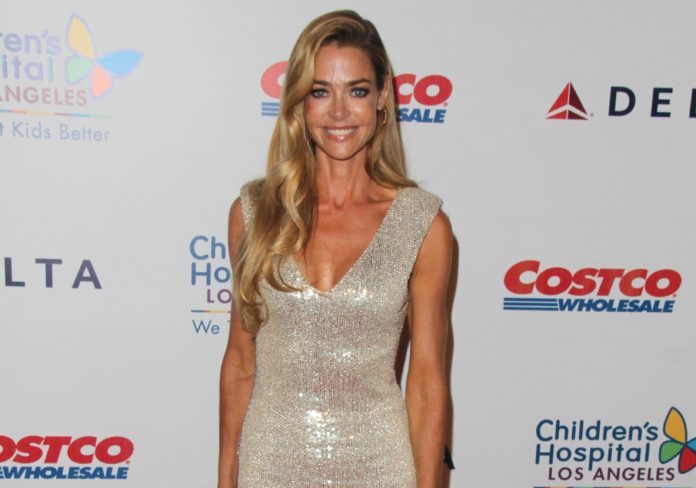 After months of speculations, Denise Richards confirms that she has joined The Real Housewives of Beverly Hills. 
RHOBH is about to get a whole lot more interesting with Richards officially on as a participant. The news was confirmed by Richards exclusively to People. 
"I am so excited to join the cast as I am a huge fan of the show," she told the outlet and added, that she is "looking forward to spending time with all the ladies."
News that the 47-year-old actress is in talks to join Bravo's hit reality show broke in June. Earlier this month, ET spoke with Andy Cohen the show's executive producer, who revealed that he thinks that Richards could be a cool addition to the cast of season nine. 
"I love Denise Richards. Wouldn't it be so cool to see Denise Richards as a Housewife? It would be great," he added. "It would be really good!"
This won't be the first time Richards does reality television. Her show Denise Richards: It's Complicated, ran for two seasons on E!
Season 9 of The Real Housewives of Beverly Hills is expected to premiere later this year.