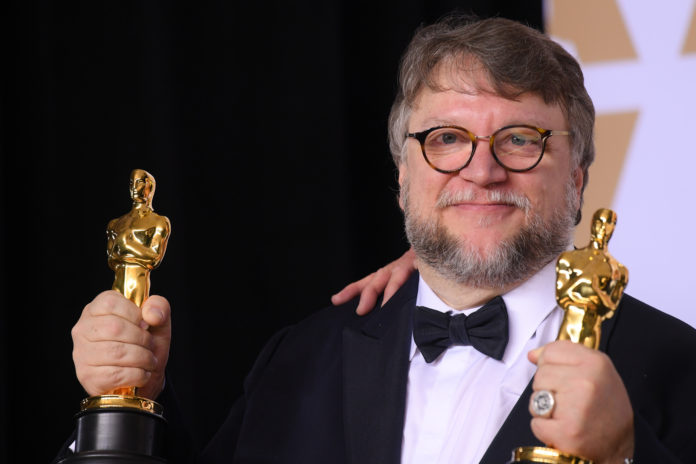 The two industry titans have teamed up again to bring us Zanbato.
Multiple outlets confirm that Guillermo del Toro has been tapped to serve as writer and director on J.J. Abrams' Zanbato.
The Oscar-winning director revealed Friday that he's on board the project, which has actually been in development for six years, but was kept successfully under wraps. 
"This has been in development for the last 6 years or so! Thanks to JJ maximum security system, it had not leaked. We are still developing steadily. Stay tuned here for news on which project SHOOTS next," he shared on Twitter.
Very little is known about the project, however, Collider, who was first to report the news, confirms that the feature centers around a young girl with lethal fighting skills. And Del Toro did add that the protagonist isn't a ninja, "But… there are Ninjas in it."
Del Toro has several projects currently in development including Pinocchio for Netflix and Scary Stories to Tell in the Dark at CBS Films.