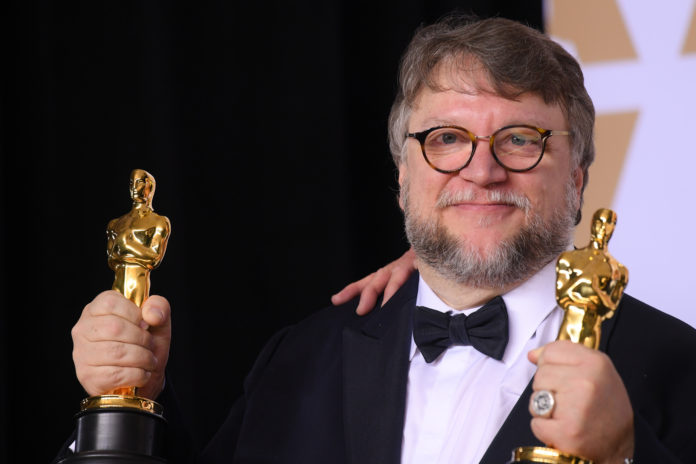 2021 will see the release of Guillermo del Toro's forthcoming short stories book.
The Oscar-winning director teamed up with Amazon's Original Stories imprint. The imprint also confirmed in its announcement that the still-untitled collection will be available as Kindle ebook and an Audible audiobook sometime in 2021.
"Throughout the years, I've been inspired by reading short stories, from ghost stories to fairy tales. Now I have the privilege to create and share my own," said the director of Pan's Labyrinth and The Shape of Water in a statement.
Also publishing via the imprint is Mindy Kaling who is set to release a collection of essays in summer 2020.
The news was confirmed Tuesday.