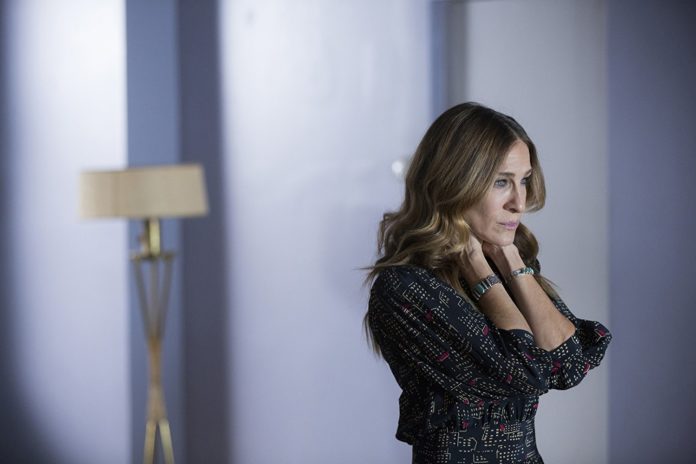 Sarah Jessica Parker made a ferocious TV comeback with her HBO series Divorce, but all good things must come to an end. Thirds season of this show just premiered, and it will bring this story to a close.
Divorce follows Frances and Robert, played by Sarah Jessica Parker and Thomas Haden Church, going through a long, drawn-out divorce. It was Parker's first lead TV role since Sex and the City, and she received a Golden Globe nomination for her performance.
Amy Gravitt, executive vice president of HBO Programming, announced the cancellation of the show. She also praised Parker's "unique ability to showcase the complexities of personal relationships with such empathy and humor" and expressed hope they'll team up again in a nearby future.
"With Divorce, she took our audiences through the keyhole and into the lives of a modern day couple dealing with the fallout of splitting up. As we end with the 3rd and final season of the show, we look forward to our next endeavor with Sarah Jessica and Pretty Matches," said Gravitt in a press release.